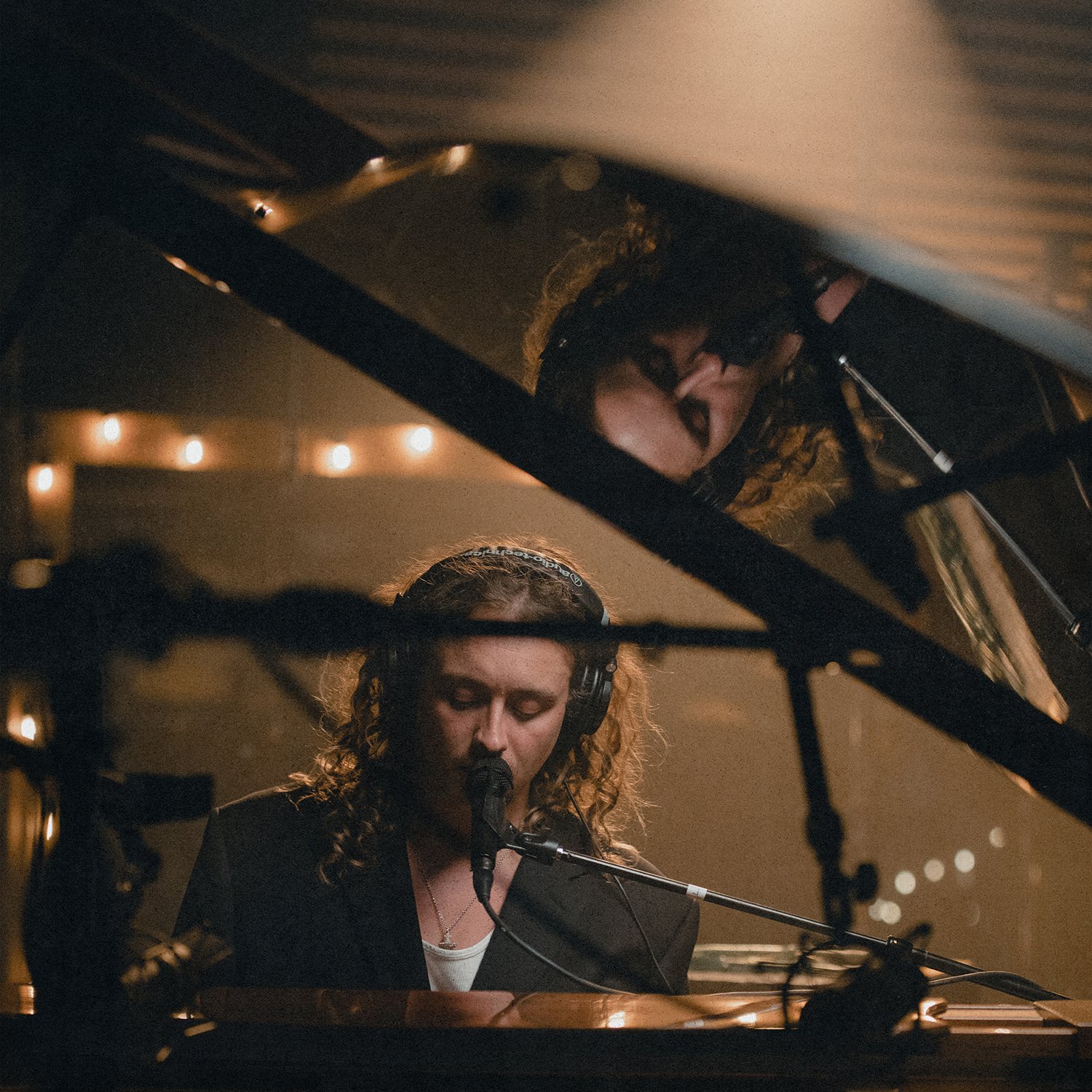 Songs You Maybe Didn't Know I Wrote And Some You Maybe Did
I was gonna tell you about my new album 'songs you maybe didn't know I wrote and some you maybe did' but I have a feeling the title may have given it away a little bit. What it doesn't tell you though, so perhaps I should is these are brand new live studio versions and honestly I think they're quite beautiful (and not because of me, cause that would be very vain but) because we recorded them with a rather large choir and some rather spectacular strings players.. anyway, I think it's worth a listen if you get a sec.. I'm proud of it and frankly it was really nice to just worship for a day, it's been a while.

There was a day I didn't think I'd ever do something like this again. Sing worship at all that is, never mind record a whole record. But I have to tell you, it was honestly one of the most wonderful days. It was refreshing and sincere and passionate and it didn't at all feel like a recording, it felt more like church. I hope you get that from it. I hope that found its way into the airways of it somehow. I hope it finds you wherever it needs to, whenever it needs to, if ever it needs to.
Videos
Benjamin William Hastings, Worship Together – From The Inside Out (Live At Sound Emporium)
Benjamin William Hastings, Worship Together – Gratitude (Live At Sound Emporium)